COVID-19 is a new disease and we have a lot to learn about the disease itself and recovery from it. Unfortunately,
regardless of having pre-existing underlying conditions, or having youth and fitness on your side,
post-COVID-19 symptoms can be severe and persist longer than expected.
Who would benefit from our post-Covid-19 program?
As Covid-19 is a multi-system disease, we see more subtle problems in clients who were less
severely affected and who managed their symptoms at home. Such clients are now having ongoing and
persistent symptoms such as:
Excess Fatigue

Muscle Fatigue

Joint Pain

Loss of Muscle

Reduced Fitness

Post-traumatic stress

Impaired sleep

Weight Gain

Anxiety

Brain Fog/ Difficulty concentrating
Understanding your goals
No two recoveries from Covid-19 are the same. Our personalised program is aimed at understanding your symptoms and then improving your return to your optimal physical self. Our support will help you rehabilitate at a steady and gradual pace, building confidence in order to help you fully recover.
Our program is guided by our qualified Clinical Exercise Physiologists and supported by a multi-disciplinary team to ensure that symptoms are managed appropriately.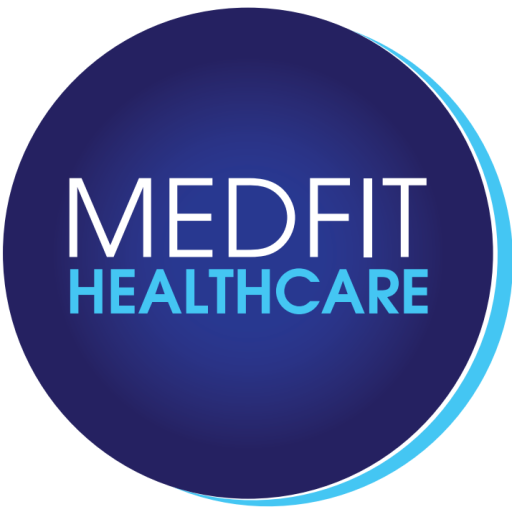 Getting Started
Before getting started you will complete an initial assessment called the Wellness Check. Here one of our exercise physiologists will go though your medical, injury and exercise history as well as complete a baseline assessment to see where your current functional capacity is at. Please click HERE for full details and price.
Post-Covid-19 Rehabilitation Programs:
Following your assessment the exercise physiologist will discuss the best options to suit your needs and goals. The following are options:
6 Week Guided Program
Ideal for those with pre-existing medical conditions that impact quality of life, frailty, and/or severe effects of COVID-19

Can be delivered in MedFit or using "Telehealth" via an external home exercise program

Blood pressure, heart rate, and exertion are monitored in real-time during sessions

Exercise progression is gradual and safely graded
Cost €700
Self-guided Rehabilitation Program
Ideal for those who have successfully completed six week's rehabilitation or have no contra-indications to exercise

Offered exclusively in Medfit

Involves x1 personallised 1:1 session with your exercise specialist, enabling optimal program progression.

Full access to Medfit's facility to train independantly
Price Options:
Direct debit €224 per month
3 Months €660
6 Months €1,290
12 Months €2,400