Have you struggled to find a facility with a safe and friendly environment? With an accessible expert team?
Do you have a medical condition and want to exercise but are unsure of how to start?
Has your confidence in undertaking daily activities recently diminished?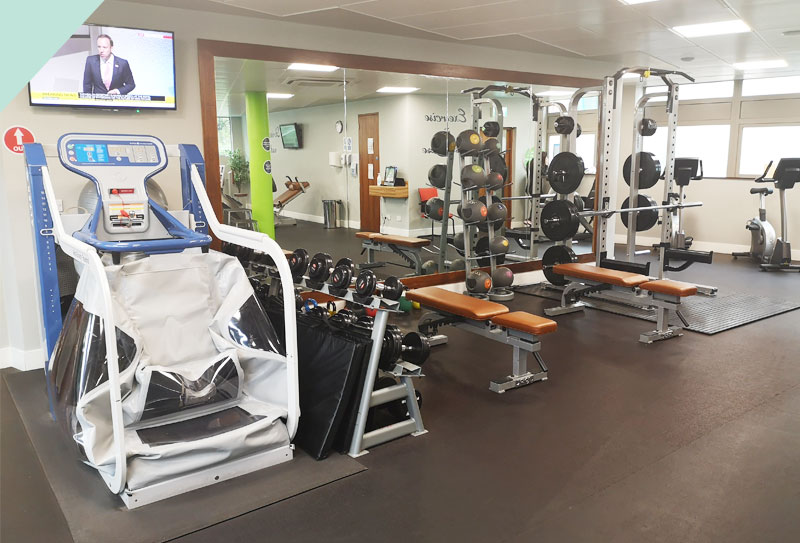 Personalised Exercise for Anyone
Who Wants to Achieve Improvements in Health
Medfit delivers personalised exercise to anyone that wants to achieve improvements in health, no matter their medical background. We have brought together friendly, expert staff, technologically advanced equipment, designed for ease of use, and an evidence based system that puts a strong emphasis on contact time which collectively enables achievement of desired outcomes. We have 3 distinct offerings making our facility accessible to anyone wishing to exercise safely and effectively. Please click below to find out more about each offering:
How do I know which offering suits me?
No need to worry about that just yet. During your initial Wellness Check, your exercise specialist will be able to guide you to choose the option that is best suited to you.
Wellness Check
Every client begins their journey with a Wellness Check. The purpose of the assessment is to
1) Ensure you are safe to begin exercising
2) Individually tailor your program and
3) Establish a baseline so improvements can be quantified. 
This 60-minute consultation includes the following:
– An in-depth discussion related to injury, medical and exercise history
– Needs analysis and goal setting
– Detailed data collection related to your current health status:
o Perceived Quality of life
o Fatigue and stress
o Sleep hygiene
o Physical activity
o Blood pressure and resting heart rate
o Body composition and waist circumference
o Upper and lower body strength
o Aerobic fitness
o Neuromotor balance
What is Medical Exercise?
6 in 10 adults have a chronic condition requiring specialist care. Medical exercise is exercise prescribed, monitored, and progressed by an expert clinical exercise physiologist that understands your unique needs. 
The most important principle of exercise for health gain is that it is tailored to the individual with current health status taken into consideration. In MedFit, the pillars of our medical exercise are aerobic fitness, muscle strength, joint mobility, balance control, dietary habits, stress management, and sleep health. Importantly, these can all be modified with expert help. Given that one size does not fit all we offer 3 distinct services to ensure individuals get the best result possible.
Medfit can change your life for the better…forever