For many people, having a medical condition can make it difficult to find a facility that feels safe and comfortable. MedFit medical exercise and rehabilitation delivers for anyone with an underlying medical condition who may require more specialist expertise in their care.

Our expert staff are
trained in the delivery and management of exercise for individuals with a medical condition.
We have prescribed and managed exercise for individuals presenting with a range of conditions. Our staff have worked with thousands of clients with >100 different medical conditions and diseases. At Medfit we do not label our clients based on their limitations. Instead we always see the potential to achieve improved health and quality of life making us the number 1 medical exercise facility in Ireland.
contact us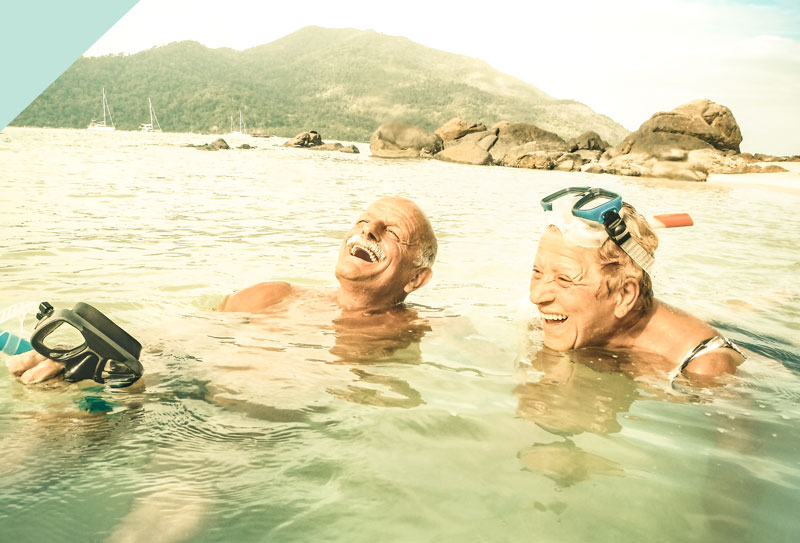 Medfit can change your life for the better…forever