Whilst we are living longer this does not guarantee improved quality of life. Many aspects of growing older such as sarcopenia, loss of memory, poor balance, low fitness and overall frailty can be positively impacted by exercise, especially when delivered early on.
Our 'Stay Active' Service
is for Anyone that is Approaching their Later Years
We have a range of ages within our membership up to and beyond 90 years old! Our 'Stay Active' service is for anyone that is approaching their later years and wants to remain functional and independent. Our caring and expert staff specialise in exercise for the older adult and similarly to our other programs measure success based on your outcome.
Your first appointment will involve a friendly conversation and comprehensive assessment to enable us to prescribe the right exercise based on your needs.
contact us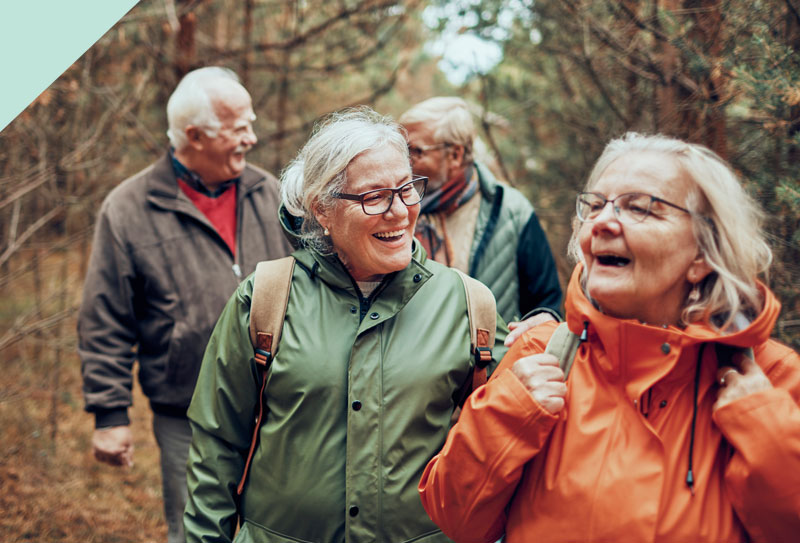 Medfit can change your life for the better…forever