What is Pilates?
Pilates is a form of exercise similar to yoga, involving a series of movements which concentrates on core strength, posture, balance and flexibility. The practice of Pilates was founded by Joseph Pilates of Germany. He believed mental and physical health were closely connected. Practicing Pilates has been proven to improve overall wellbeing as well as general fitness.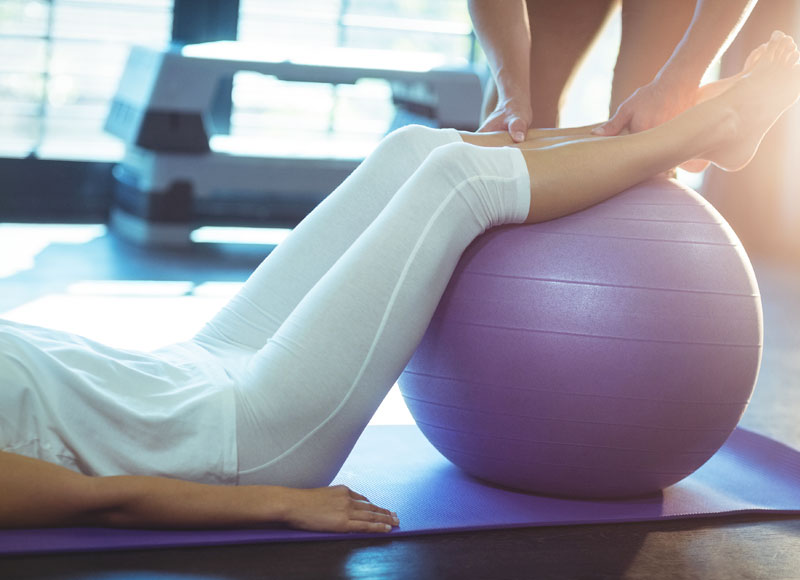 What you need to know
As with many health related practices, consistency is key with Pilates. For this reason, our Pilates classes are being run as 6-week or 8-week courses.
Courses are being offered to all members and non members – so bring your friends!
We have a range of class times available. Contacts us to find one that works best for you.
Classes cater for all abilities. We now offer improver AND beginners classes. We also have a class that is a mixture of both if you are somewhere in between! 
Prices differ for members and non-members. Please call us on 01 278 4423 to find out more.