OCCUPATIONAL REHABILITATION
Medfit is a specialised rehabilitation company with a mission statement to provide the best services required to improve our client's quality of life through an integrated health approach. Within the occupational setting, Medfit have developed a 'Back to Health' rehabilitation protocol.
Helping Clients to Optimise
their Recovery from Illness, Injury or Surgery
Rehabilitation is a key component to recovery and is defined by the WHO as a set of interventions designed to optimize recovery from a health condition.
Health condition refers to disease (acute or chronic), disorder, injury or trauma. Rehabilitation is multidisciplinary and uses professionals that are both from health and other sectors (education and labour for example) and for services to be scaled there needs to be strong collaboration across these sectors
The Medfit Approach
The Medfit multi-disciplinary approach consists of specialist physiotherapists, clinical and counselling psychologists, medical doctors, exercise physiologists, and client support staff who all work together with the common objective of helping clients to optimise their recovery from illness, injury or surgery.
The outcomes when rehabilitation interventions are delivered by Medfit are 70% completion of programs, resulting in quality of life gains, return to roles within society and occupations, reduced hospitalisation stays, reduced burden of health care, increased independence, and positive functional gains both physically and psychologically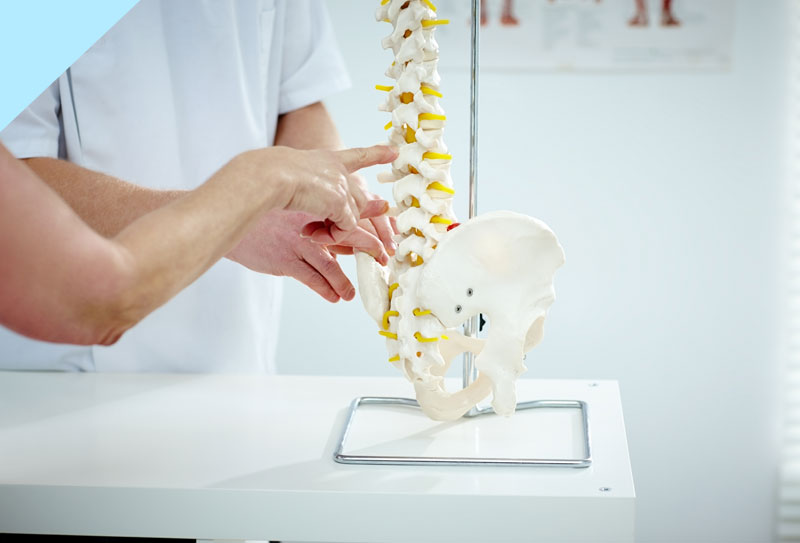 Medfit can change your life for the better…forever