Medfit are specialists in helping people recover from injury or illness to get back to work in a safe and effective manner. Your insurer or broker has referred you to Medfit in order to help you improve your quality of life and hence your ability to get back doing the things you enjoy (work/family/hobbies/social life).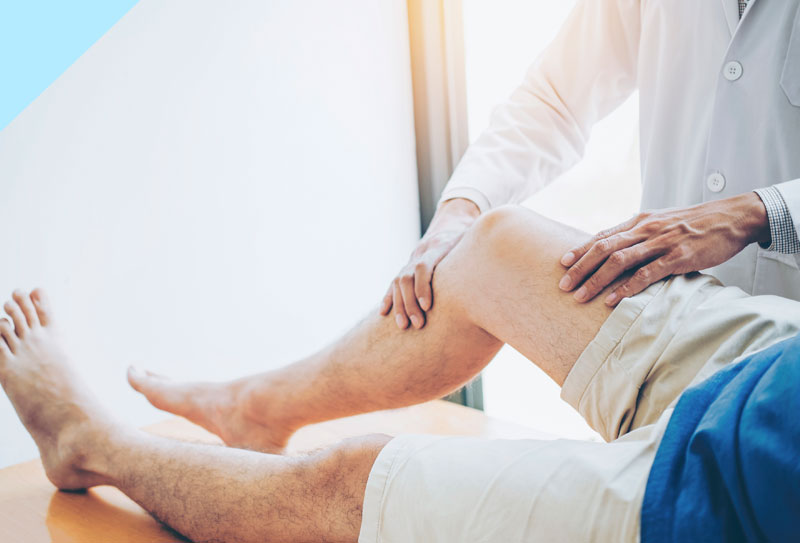 Providing the Services Required
to Improve Our Client's Quality of Life
Being unable to do the things you enjoy can be a very distressing time - we understand how difficult this can be and our Occupational Back to Health programme is designed to help you through this.
Our team's mission statement is to provide the services required to improve our client's quality of life. We provide this through an integrated health approach, which consists of specialist physiotherapists, clinical and counselling psychologists , medical doctors, exercise physiologists, and client support staff. We all work together with the common objective of helping clients optimise their recovery from illness, injury or surgery.
Medfit's Occupational Back to
Health Programme
If you qualify for Medfit's Occupational Back to Health programme, access to the service is as follows:
Your details will be forwarded to Medfit by your insurance broker or directly from your insurer. These details will only be sent to us with your express consent.
Medfit will contact you via email or a telephone call to start the process of assessing your health needs. This will involve getting some background information to your illness or injury to ensure we have the most appropriate personnel assigned to help you.
Once we have assessed your injury/illness we will then devise a treatment plan to help you on your road to recovery.
Your treatment will be delivered as close to where you live as possible – we have an expert team who are based all over the country, within a 30 minute drive from all major hospitals.
For More Information on
Medfit
More information regarding Medfit can be found here. You can learn more about the Medfit team here
If you wish to find out more information on our Occupational Back to Health Programme, you can contact us here or phone on 01-2784423
CONTACT US
Medfit can change your life for the better…forever