If you suffer from spinal pain then visit the Back and Neck pain experts at Medfit.
If you have a first time acute spinal pain episode, then you need precise management to limit recurrence.
If you have recurrent back and/or neck pain issues, you have probably tried lots of quick fixes and treatments that may or may not have helped.
Recurrent back pain is a chronic problem and needs short, medium and long-term strategies in order for you to have the best possible quality of life.
Do any of the
following describe your back pain experiences?
• Back pain is significantly affecting the quality of your life, (this means a less than optimal physical, social and psychological state)
• Are you having 3 or more bouts of back or neck pain a year?
• Are you in constant pain?
• You've tried lots of treatments but you are still in pain
• You have no customised plan to manage your spinal health
• You value your health and would like to have less pain with more confidence in your capability
If you find yourself nodding in agreement with any of the above, the Spinal Clinic at Medfit is the place for you.
At the Medfit Spine
Clinic we have state of the art technology to assess and treat your problem. This patented technology called the 'DAVID Spinal Training System' is used to assess the movement and strength capability of your back.
In parallel with this, we also introduce graded floor/resistance/cardio exercises to develop your overall conditioning and general health. Our specialist Chartered Physiotherapists are experts in managing back pain, delivering treatment and guiding you back to health. The Spine Clinic programs are suitable for all stages of your back pain journey – whether you are pre/post-surgery or whether you happen to be in an acute / sub-acute / recurrent state. We will always tailor our treatment based on your specific needs and goals.
TREATMENT OPTIONS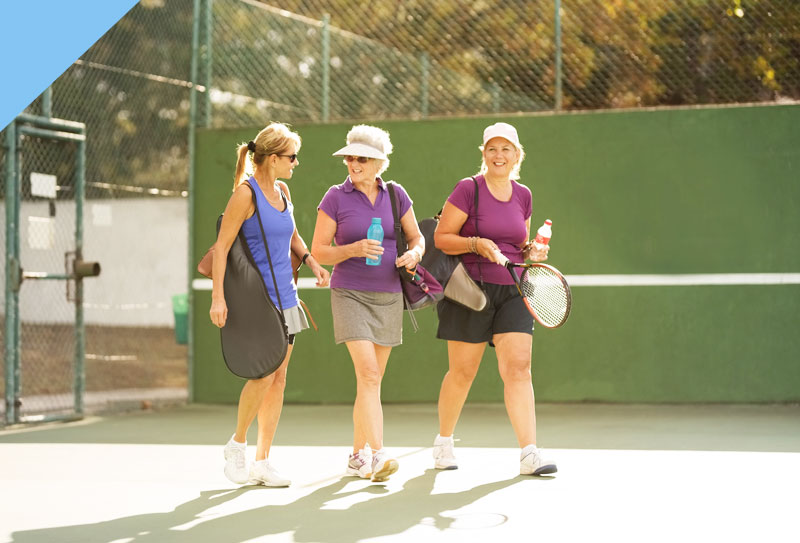 Medfit can change your life for the better…forever