Medfit's expert team is here to help you
Medfit is Ireland's most specialised healthcare provider combining clinical expertise with state-of-the-art technology. We change our clients' lives for the better in a friendly, supportive, and professional environment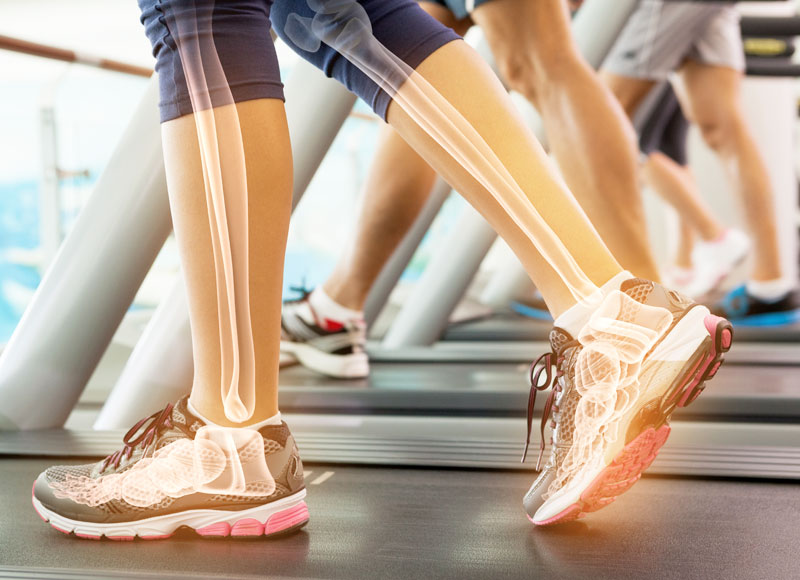 Our Values
We are a people centred, team led group delivering individualised care to help achieve your goals. This may be to lose weight, to get walking again after surgery or simply to be able to lift your kids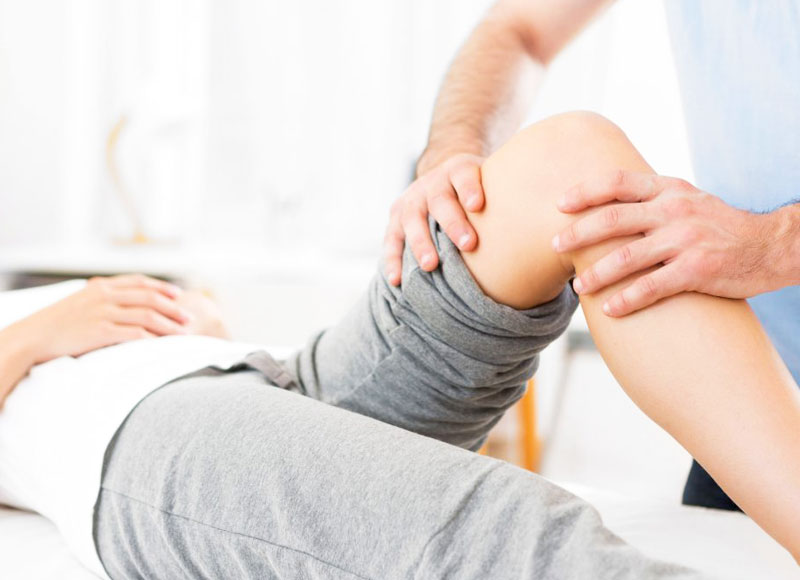 Our Difference
There is no other clinic in Ireland that combines a multi-disciplinary team of clinicians with state-of-the-art-technology all under one roof. The range and quality of services we offer is not matched anywhere else
Our Promise
We promise to deliver the highest quality of care, in a professional and friendly environment – we will always go the extra mile when looking after your healthcare needs
Make an appointment with Medfit today!
Your Health Care Partners for a Longer & Healthier Life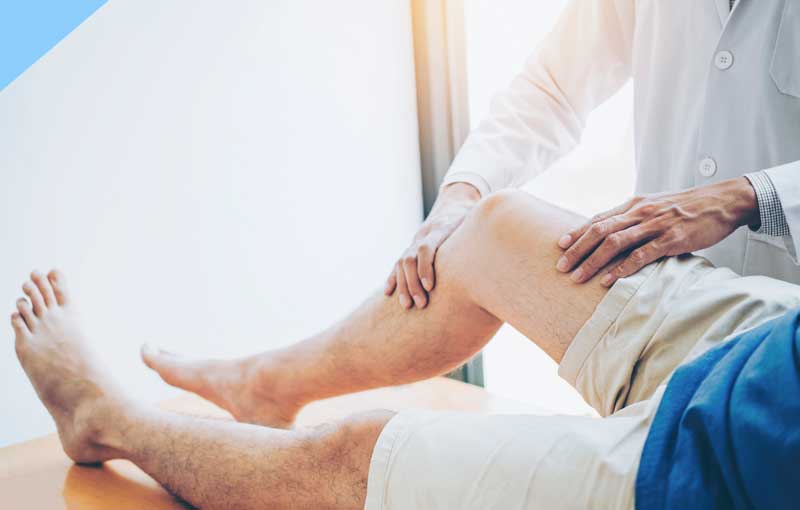 Medfit is the most specialised clinic in Ireland, which offers a range of healthcare services to cater for your needs. Combining clinical expertise and state of the art technology, Medfit is your trusted healthcare partner for a longer and healthier life.
Established in 2011, Medfit sought to bridge the gap between hospital care, GP care and the management of multiple conditions (such as back pain, cardiac issues, cancer recovery, weight management). Historically, multiple conditions were often managed by multiple providers, creating a siloed approach lacking cohesion.
Always Patient Centred…
At Medfit, we co-ordinate all aspects of patient care with a rehabilitation approach delivered in a facility that optimises all outcomes.
About Medfit