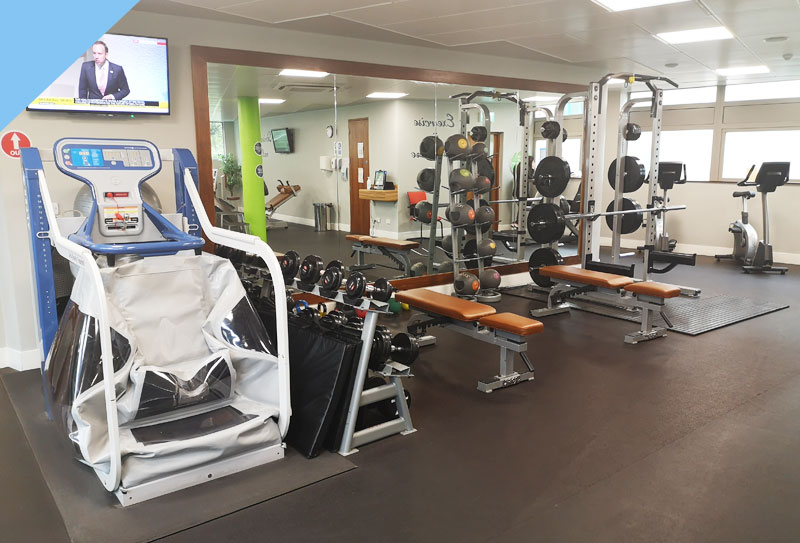 AlterG Anti-Gravity Treadmill
Medfit offers its clients the unique technological application of the AlterG® Anti-Gravity Treadmill®. AlterG's unique unweighting technology reduces the impact of walking or running, allowing your body to experience the sensation of being able to move more freely. This will optimise joint and tissue health, in ways you would be unable to do 'on land' or on a regular treadmill.
AlterG uses technology patented by NASA, called 'Differential Air Pressure' (DAP) technology, invented whilst studying the effects of zero gravity on astronauts. With the AlterG Treadmill, you will be able to:
Precise unweighting allows you to walk or run between 20 and 100 percent of your body weight
Easily select your unweighted bodyweight where movement becomes more comfortable or painfree
Lower the impact on your joints and muscles during exercise
Fun and easy to use, run or walk like you're on the moon!
Contact us to find out more and see what walking on air feels like!
Contact Us with
your Query
If you have a query regarding any of our services, please don't hesitate to get in touch using the contact form below. We look forward to hearing from you.
Details of how we store your information can be found in our privacy policy
Make an appointment with Medfit today!