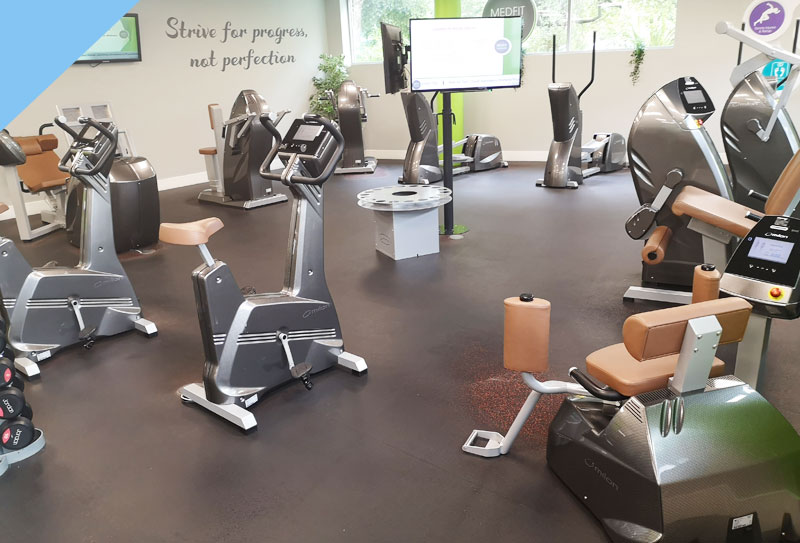 Cardiovascular & Metabolic Screening
At Medfit, our client's health and safety underpins everything we do. In order to design a programme that is safe and effective, we perform a range of biometric baseline screens. These serve as a useful benchmark to measure against future goals but also help us identify any red flags at an early stage.
As part of the overall examination, we use:
Heart Rate monitoring and VO2 testing to assess your cardiovascular system's ability to cope with low level exercise. Your heart rate variability at a low but increasing level of exertion is a reliable and valid predictor of overall cardiovascular function.
Dynamometric grip strength
Body Composition Analysis to calculate your muscle mass, body fat, bone mass, and overall stature.
Occasionally based on the findings of our screening measures, we may need to refer you to your GP, Consultant or other Medical Specialisms.
Any measure we take at baseline will always be repeated at set intervals. This is to maintain best practice but also for comparative analysis to measure our client's progress.
Contact Us with
your Query
If you have a query regarding any of our services, please don't hesitate to get in touch using the contact form below. We look forward to hearing from you.
Details of how we store your information can be found in our privacy policy
Make an appointment with Medfit today!