Ageing
As we age, some changes are inevitable. For instance, after the age of 30, our muscles start to decrease in strength and power by 5% every 10 years. This has important implications for function.
Our bones, much like our muscles, can be negatively impacted by ageing. Bone health can be further influenced by deficiencies in nutrients and psychical inactivity. By the age of 40, up to 1% of our bone mineral density is lost every year.
The good news is that all of these age related changes can be positively influenced, and even delayed, by purposeful exercise.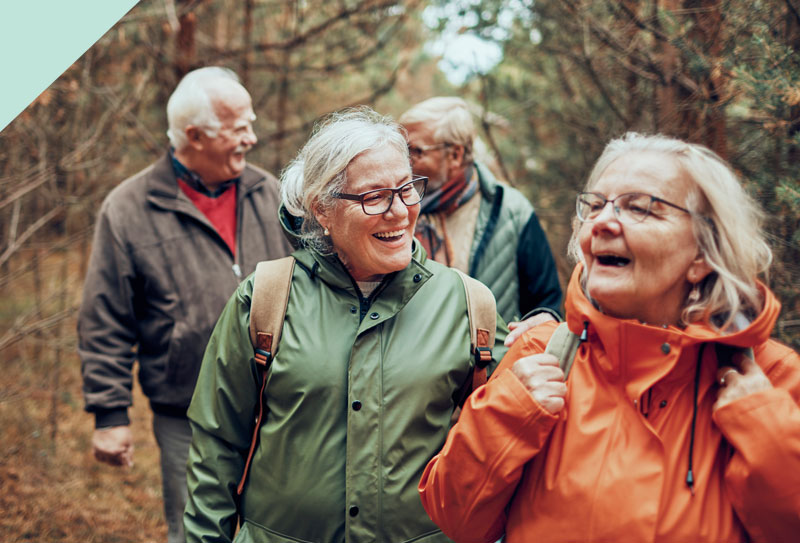 Age Well Program
If you are interested in our Age Well Program, call us on 01 2784423 to book your initial consultation with an exercise specialist.